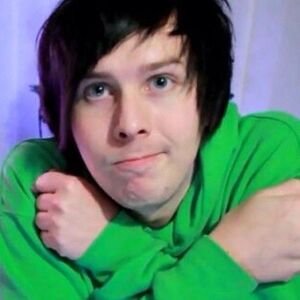 Philip Michael Lester (Phil Lester), also known as AmazingPhil, is an English  Youtuber and radio presenter. He was born on 30th January 1987 in Rossendale, England. He lives with Dan Howell also known as Danisnotnfire. He currently has over 822,000 sucribers.
His favourite animal is a lion which is always in his videos is that he has a little lion teddy (named Lion) in the background. At the end, it's shown in full view with speech bubble annotations, as if Lion is talking. He calls his subscribers 'Phillions', and commonly says 'Rawr'. Phil is known for not swearing in his videos due to having a young viewer demographic. Phil is well known for being very innocent and is often mocked about this by Dan.
His favourite band is Muse; Phil and his best friend Dan are huge fans of Muse and their favourite album by the band is 'Origin of Symmetry.' His favourite Pokemon is Growlithe. He once had a pet shrimp called Simon that came in a packet of "prehistoric Triops", who died on May 3, 2011.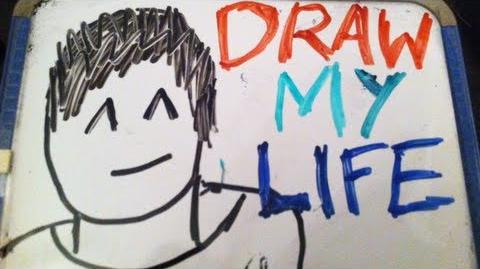 Phil recently did a draw my life on the 1st of Febuary 2013.